Now that LG has launched the new Watch Urbane (which we've just reviewed), the Korean company seems to be ready to simply let the G Watch R go. Its previous wearable has started disappearing from retailers, and it looks effectively like it's been discontinued at this point.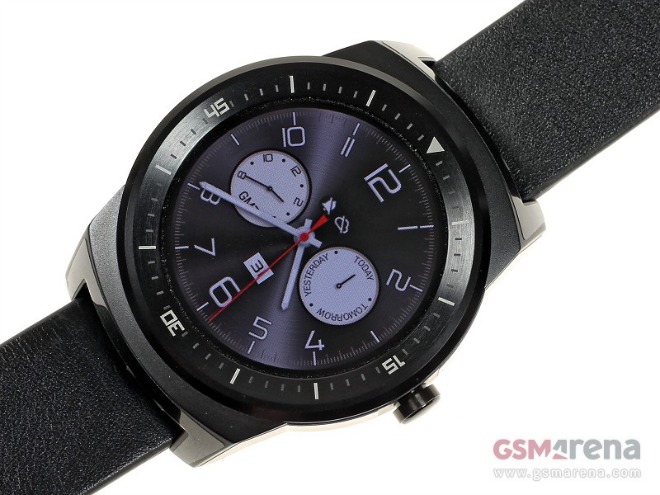 Asked about the situation, LG officials have apparently confirmed that the G Watch R is being wound down. Existing stocks will be sold, of course, but production may have already stopped.
This is quite an odd thing to be happening, considering that the G Watch R has only been on sale for a few months. Then again, the Watch Urbane is LG's third smartwatch running Android Wear to see the light of day in less than a year. The company is clearly still experimenting with this field, and sales of the G Watch R probably haven't been extraordinary either, so it will just slowly get replaced with the newer Watch Urbane for the time being. Until a few months from now, when LG will launch yet another smartwatch, and then the cycle might repeat.