AT&T cut off $200 from the price of the LG G Watch R smartwatch today and you can now have it for just $99. The offer is available via the AT&T online store, but you can opt for picking up the watch in-store.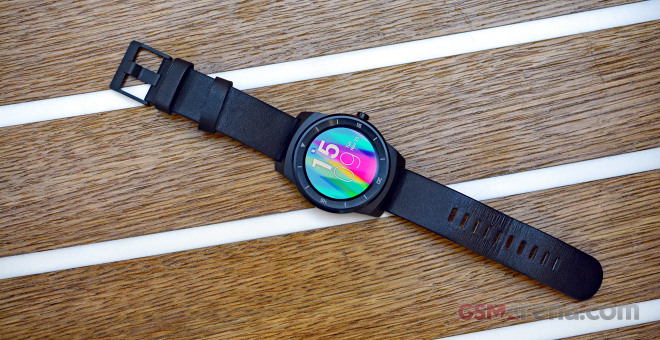 LG G Watch R runs on Android Wear and features a P-OLED circular display, elegant sport looks and a beefy 410 mAh battery. It supports smartphones running on Android 4.3 or later.
The G Watch R is also IP67-rated for dust and water resistance, it packs a heart-rate sensor and has 4 gigs of internal storage.
The AT&T store says nothing on the promotion duration, but the offer is just too good to miss. Whether it is time-limited deal or not, we suggest you grab one soon before it runs out of stock.
You can find our LG G Watch R in-depth review right here.