One of the first Android Wear devices (the other being the Samsung Gear Live) is no longer being sold. The device is no longer visible on the Play Store in any of the regions. Since Samsung already pulled the Gear Live from certain markets, they now have no Android Device category available on the Play Store.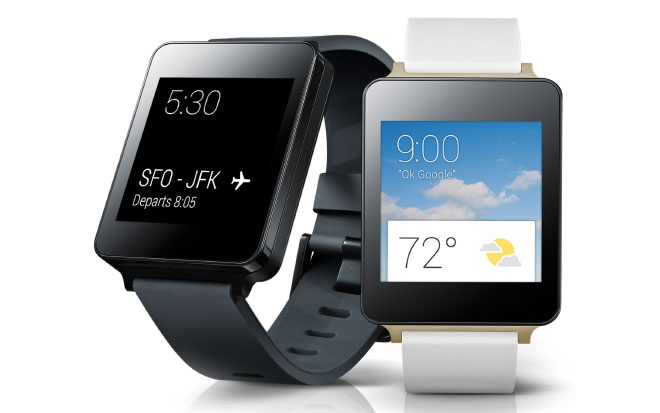 The G Watch was the first and by far the simplest of all the Android Wear devices. It really was a matchbox shaped device with little to no design flair. It looked like it was designed in the lunch break. It was good enough if you absolutely wanted an Android Wear device and would be okay with the cheapest one available (which is why I have one as well) but it wasn't something you'd buy because it looked cool.
Anyway, it's gone now and is being replaced by the G Watch Urbane on the Play Store, which is infinitely more attractive. I'll keep mine and maybe hand it down to future generations, telling them stories of how it was one of the first Android Wear device to be launched. They probably won't care.