AT&T will be offering the LG G Pad 7.0 LTE on its website as well as its brick and mortar stores, starting from August 8.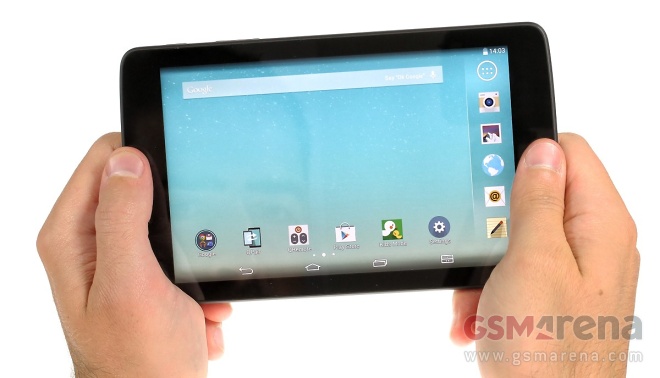 The G Pad 7.0 LTE can be all yours for just 99 cents when you bundle it with a G2, G3 or G Flex smartphone. You can also pick up the tablet for $12.50 a month with zero down and no annual service contract or for $149.99 with a two year agreement.
LG G Pad 7.0 sheds the premium specs package in favor of a very affordable price tag. Has LG added just the right ingredients to make the G Pad 7.0 a worthy slate? Well, check out our hands on report to know more about the tablet.
Meanwhile, AT&T has also released a video explaining the key selling points of the LG G Pad 7.0 LTE and you can check it out below.