LG claimed around 67% of the global smartwatch display market and a whopping 91% share of the revenue in the first quarter of the ongoing year, according to a latest report from market research firm DisplaySearch.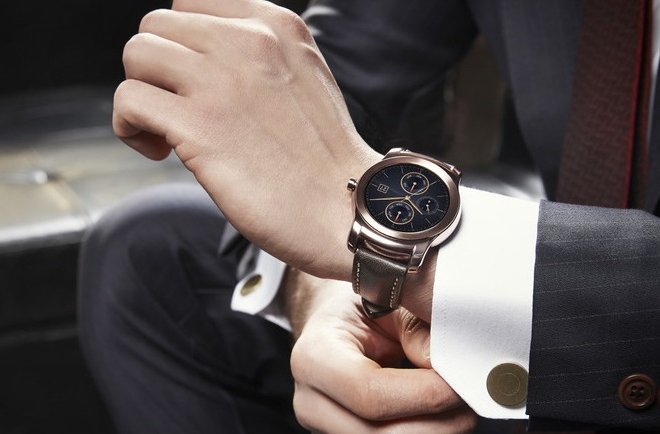 As per the report, LG shipped 8 million display units in Q1, 2015, up from 1.1 million units it shipped in the same quarter last year. It was followed by Japan Display, Futaba, and Sharp with 1.4 million, 1.12 million, and 900,000 units, respectively.
The South Korean company, which is the only display supplier for the Apple Watch, generated a revenue of $148 million – a 90.9% slice, followed by Samsung Display, Japan Display, and Futaba with 3.1, 2.4 and 1.8% share of the revenue, respectively.