LG Display is estimated to receive some 30% of its business from tech giant Apple, and has recorded its weakest profit since Q2 of last year.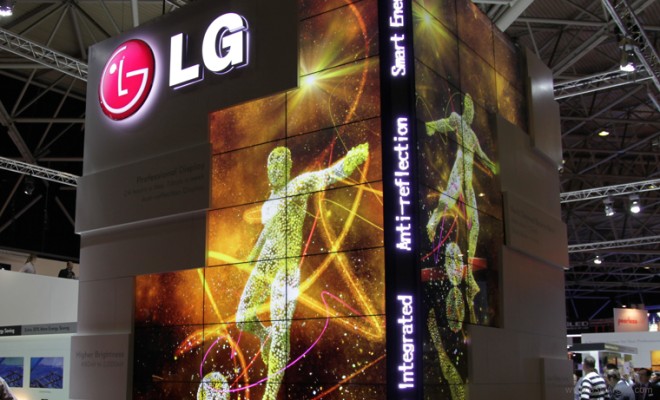 That's why when the division posted its rather poor Q1 results, analysts suspected that the lower orders from the Cupertino giant it to blame. Many saw the slowing demand for Apple's iPhone's and iPad's as the main reason for the shrinking profits.
Although the first quarter profit is lower than what LG made in the previous three quarters, the LCD maker is still at a marked improvement over its 211 billion won (~$188.5 million) loss last year. Analysts attribute the 74% sequential drop in profit compared to the previous quarter to seasonal slowdown, resulting in a decrease in sales of smartphone and tablet panels to Apple by 31% compared to Q4 2012.
Apple is expected to report just an 8% increase in revenue for the fiscal Q2 – its lowest in years – but LG Display expects panel shipments to rise by 5-10% in Q2, and is looking forward to new product announcements by Apple later to boost the performance of both companies.