LG just introduced a new member to its lineup of portable computers. The LG X-Note Z330 is a 1.21kg ultrabook with a 13.3″ screen with a resolution of 1366 x 768 pixels. Just 14.7mm thick and with an extremely cool design, the Z330 is certainly among the hottest looking laptops to date.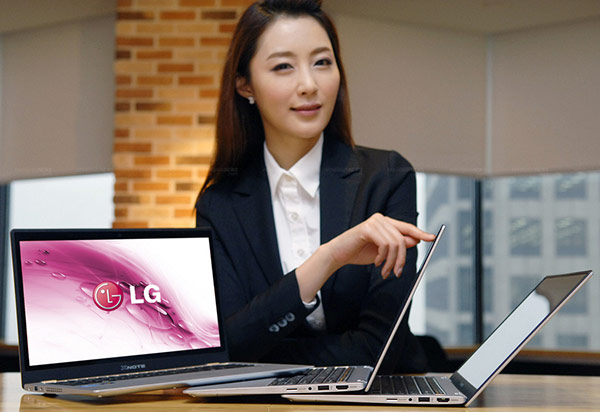 The LG X-Note Z330 comes with either Core i7 2637M or Core i5 2467M CPU, 4GB or RAM and 120GB or 300GB SSD, which allow it to make a cold boot in the amazing 9.9 seconds. As per the ultrabook tradition, there's no discrete GPU here, so the Intel HD 3000, built into the CPU, will have to do.
What bother us here though is the pricing, which starts at KRW1.7 million Korean wons. That's about $1,500 or just over €1,100, which is quite expensive even considering the looks of the device. And if you want to get the top spec'd version, the price is KRW2.6 million ($2,300/€1700).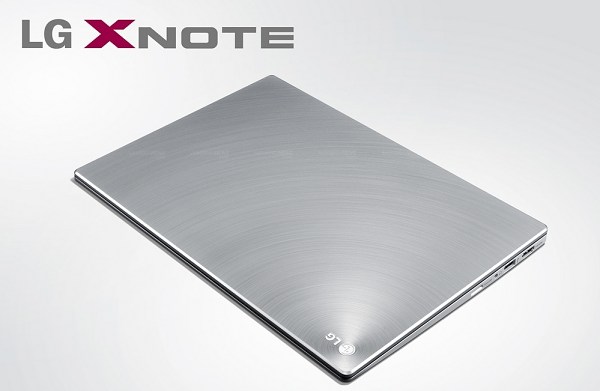 At least, the Z330 is pretty well prepared connectivity-wise. You are getting HDMI, Bluetooth 3.0, USB 3.0 Intel WiDi and Wi-Fi b/g/n.
Are you getting one? Let us know in the comments section below.