If opening the cover of your G3 smartphone to fire a game was just too much work for you, then Puppy Pop is just the app you need. In addition to being able to check the time, place calls and take photos without having to open the QuickCircle case's cover, G3 users can now play games too.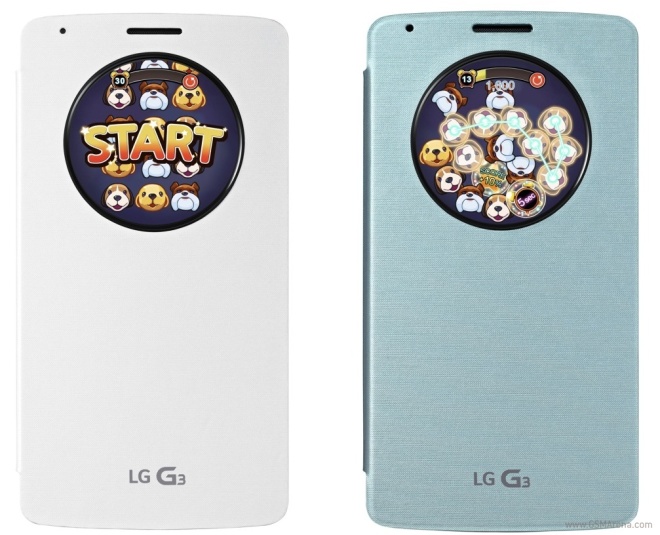 LG has announced a new game dubbed Puppy Pop – a match-three puzzle game developed for G3 with QuickCircle Case to be played through the window.
The game is quite simple, you accumulate points by drawing lines through three or more identical puppies, removing as many as possible from the board before you run out of time. All your scores can then be posted to your social network.
If you own a LG G3 smartphone and a QuickCircle Case, then you can download the Puppy Pop from the Google Play Store.
Meanwhile, if you are wondering what the QuickCircle Case is capable of, then do check our detailed review of the accessory to know more about it.