LG has announced a new tablet for its homeland called the Optimus Pad LTE. Compared to the regular Optimus Pad, there are quite a few differences, other than the inclusion of LTE.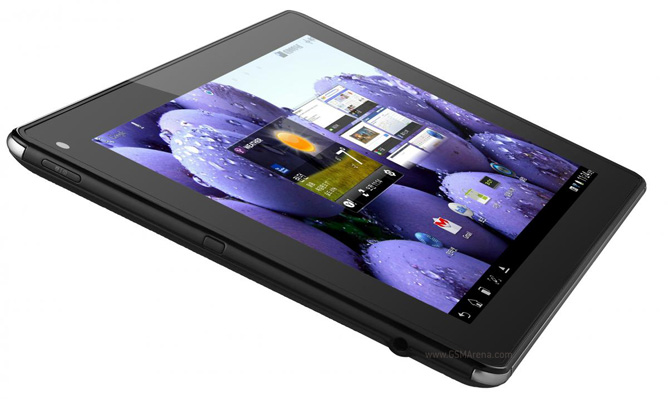 For starters, the design is new. The Optimus Pad LTE is thinner at just 9.34mm compared to the 12.7mm thickness of the non-LTE version. It's also lighter at just 497g compared to the 621g of the Optimus Pad. Other changes include a larger 6,800mAh battery, which is up by 400mAh over the standard version despite the reduced thickness and weight, dual-core 1.5GHz Qualcomm processor that replaces the Nvidia Tegra 2 processor on the non-LTE model and a simpler 8 megapixel camera instead of the dual 5 megapixel 3D camera on the back.
The Optimus Pad LTE retains the 8.9-inch, 1280×768 resolution IPS display, HDMI out, DLNA and Android 3.2 Honeycomb. It also has 32GB internal memory and is the first tablet in the world to have a full-size SD card slot. This way, you can, for example, simply take out the card from your digital camera and plug it into the tablet to view your images and videos on it.
The tablet will initially be launching only in Korea but you can expect it in other markets later. No price has been mentioned so far.