Since Lenovo has purchased Motorola Mobility from Google, they're going to be hard at work on a variety of Android devices.

It turns out that the Chinese manufacturer has a pair of tablets on the way: the A3500 and A3300.
Both slates received their Bluetooth SIG certifications. There are photos of the tablets, but they're not the best quality.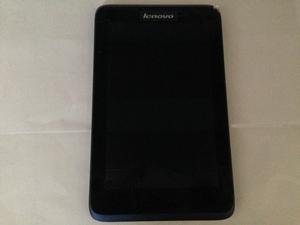 What do we know about the devices? Well the A3500 (above) will have a 7-inch 800×1280 display, built in 3G, 1GB RAM, 5MP primary camera, a 2MP front-facing unit, and a quad core, 1.3GHZ processor.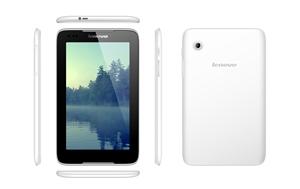 The A3300 (above) is the lower spec'd one of the two devices. It's screen resolution is 600×1024, no 3G, 1 GB RAM, a 2MP primary camera, a VGA front-facing one, and a dual-core 1.3GHZ processor.
There's also word that Lenovo has two other tablets in the works, the A7600 and A5500. Considering their model numbers, the tablets should be better spec'd, but we don't have any details on the internals of the devices, so anything at this point would be mere speculation.
How do you feel about Lenovo's greater stake in the Android market. Are you expecting big things from the world's number two PC manufacturer?