Lenovo has announced a new 8-inch, Windows 8.1 tablet called the ThinkPad 8. The device is meant to compete with the iPad mini and is targeted at professional users.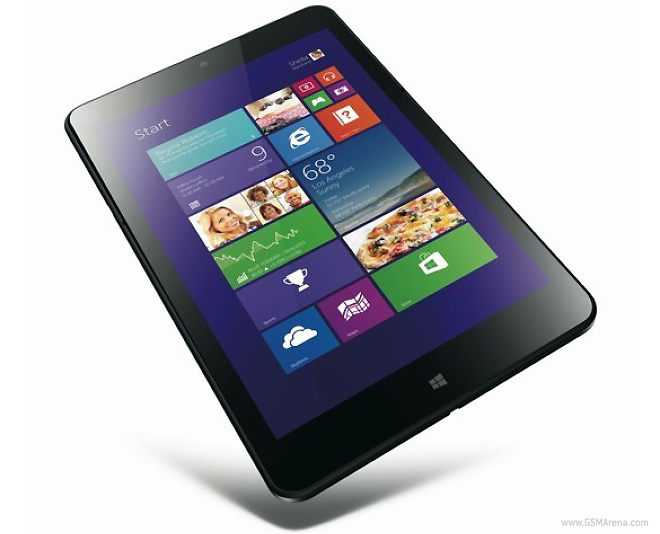 The ThinkPad 8 has an 8-inch, 1920×1200 resolution display, although Lenovo does not bundle a stylus with this device. On the back the tablet uses an aluminum body and supports flip cover similar to the iPad's Smart Cover that magnetically snaps on to the side. One cool feature of the ThinkPad cover, though, is that when it's folded on to the back, you can fold the top left corner to reveal the camera and this also automatically starts the 8 megapixel camera.
The tablet has microUSB 3.0 port for connecting to your computer or connecting other accessories to it, along with an HDMI out. On the inside, the ThinkPad 8 runs on a quad-core 2.4Ghz Intel Atom processor. It will be available in 32GB, 64GB and 128GB capacities with optional 3G/LTE connectivity.
The Lenovo ThinkPad 8 will go on sale later this month starting at $399.