You'd think that with CES so close Lenovo would have held on to these a bit longer, but it seems they couldn't contain themselves any longer so they just went ahead and announced nine, yes, nine notebooks all at once.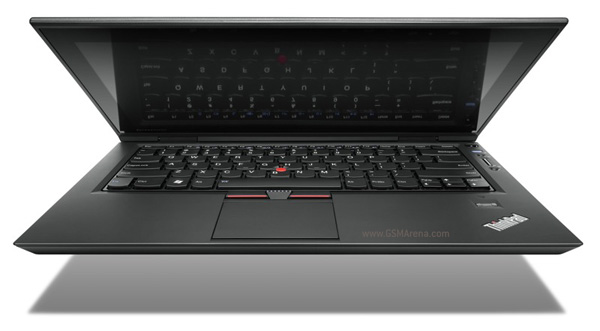 The first one is a rather interesting hybrid notebook called the ThinkPad X1 Hybrid. The beauty of this machine is that along with Windows as the main operating system it also comes with Android that powers the notebook's 'instant on' mode. The Android installation on the ThinkPad X1 Hybrid is a highly customized version of the OS and although you cannot run Android apps on it you can browse the web, play videos and music, read your mail and add widgets to the three homescreens.
The Android OS is powered by a separate dual-core Qualcomm processor installed on the motherboard. Due to the combination of the lightweight OS and a low-power processor (compared to Windows and the Intel CPU) battery life is substantially improved over the regular full-blown Windows mode.
The ThinkPad X1 Hybrid is otherwise identical to the ThinkPad X1 launched earlier, with the same 13-inch, 1366 x 768 display, Core i3, i5 and i7 processors with Intel graphics and a slice battery for extra five hours of battery life. The ThinkPad X1 Hybrid will be available in Q2 starting at $1,599.
The next one is an Ultrabook. After the sexy IdeaPad U300s, Lenovo's next Ultrabook is a more serious-looking ThinkPad T430u. It has a 14-inch, 1366 x 768 resolution display, 1TB hard drive and for the first time on an Ultrabook, discrete Nvidia graphics. The ThinkPad T430u has a battery life of a claimed six hours. It will arrive in Q3 and cost $849.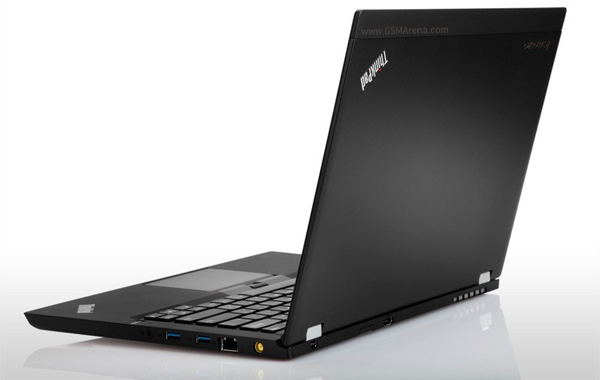 Next up are a bunch of Average Joe notebooks. First is the Edge S430, which has a 14-inch display, 0.8-inch thickness, Thunderbolt, Dolby Home Theater Sound, optional Nvidia Optimus graphics, and up to 1TB of storage space. The S430 will go on sale in June and will start from $749.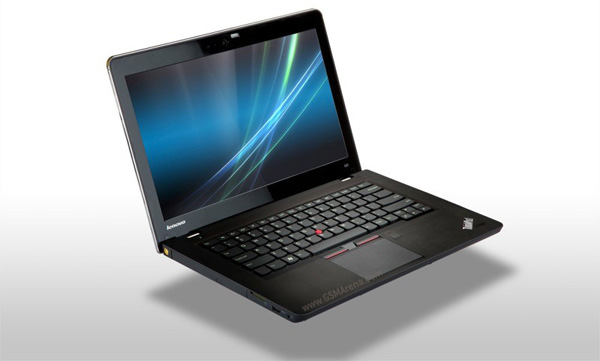 After that comes the E-series notebooks, which includes the 14-inch Edge E430 and the 15-inch Edge E530. You can configure these with Intel Core or AMD Fusion processors, discrete graphics and 1TB of storage space. They will be available in red and cobalt blue with go on sale in April. These are the only two out of the nine models here that will ship worldwide whereas the others will ship in select markets only.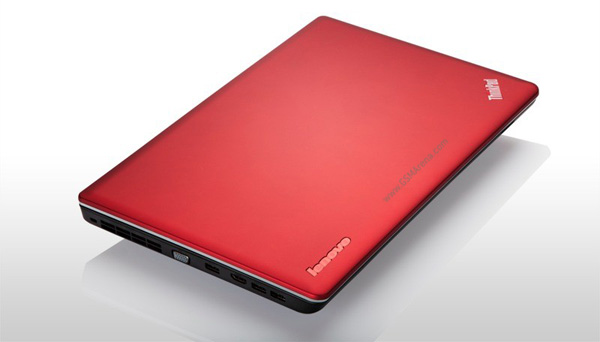 Going lower down the price ladder we have the smaller 11-inch Edge E130 and the 13-inch Edge E330. These start at $549 and will be available in April along with the bigger models.
Lastly we have the low-end B480 and B580 notebooks, that start at $399 and come with a choice of Intel Core or AMD Fusion processors, USB 3.0 and 1TB storage space on the higher end variant. These too will be available in April.