The Chinese tech giant Lenovo announced its first media casting device. Dubbed Lenovo Cast, the gadget is a rival to the popular Chromecast by Google.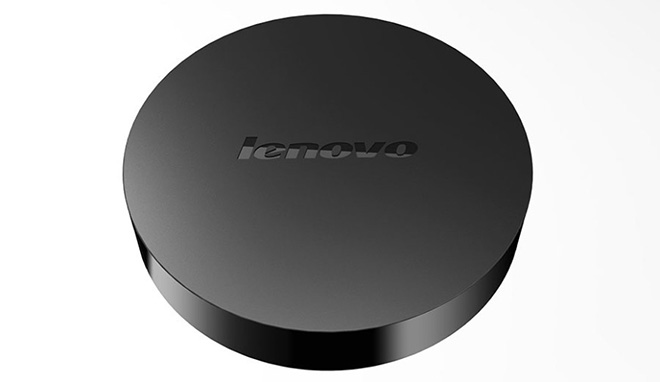 Lenovo Cast is a round device shaped like an ice hockey puck, which can be plugged to a TV or monitor via HDMI. With support for streaming 1080p video, the Cast can easily stream content from a mobile device to a large screen.
The Cast supports dual-band (2.4 GHz and 5 GHz) Wi-Fi streaming with a range of 20 meters. Any smartphone or tablet supporting DLNA or Miracast standard can be linked to the device and streaming multimedia.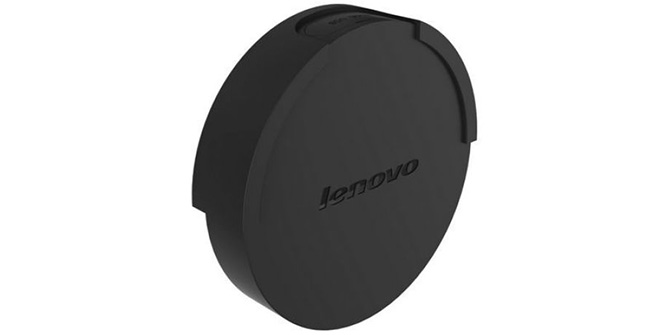 Apart from streaming videos, the Cast can be used to mirror any content from linked devices. Lenovo Cast is set to launch worldwide in August with $49 price tag.