The Ideapad U310 and U410 from Lenovo are now available globally, featuring the latest Intel Ivy Bridge processors.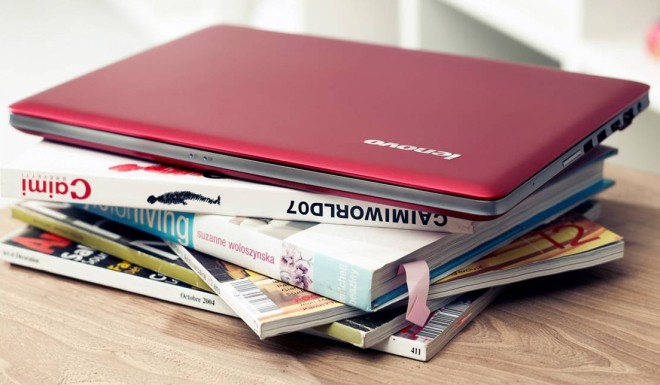 The two ultrabooks have 13″ and 14″ displays, respectively, and both feature Core i3, i5 and i7 variants.
If you're unfamiliar with Ivy Bridge, it is the name of the latest Intel CPU architecture, which is build on a 22 nm process, resulting in improved performance and lower power consumption. Improvements range anywhere from 5-15% in CPU performance, and up to 68% for integrated GPU chipsets.
The Ideapad U310 can be configured with HDD's as large as 500 GB, and up to 7 hours of battery life. Likewise, the U410 can support hard disk sizes up to 1 TB, with 9 hours of battery life. Both devices will have the ability to incorporate an additional 32 GB SSD for caching purposes.
Watch the nice video ad for the two ultrabooks:
Prices of the U310 and U410 start at $749 and $799, respectively, and the two new ultrabooks should be available in most countries by the end of the week in up to 5 different colors.