Leica has announced a new T-System of cameras, with the first one being called the Leica T. The Leica T is a compact mirrorless interchangeable lens camera, milled out of a solid block of aluminum in a way only Leica can.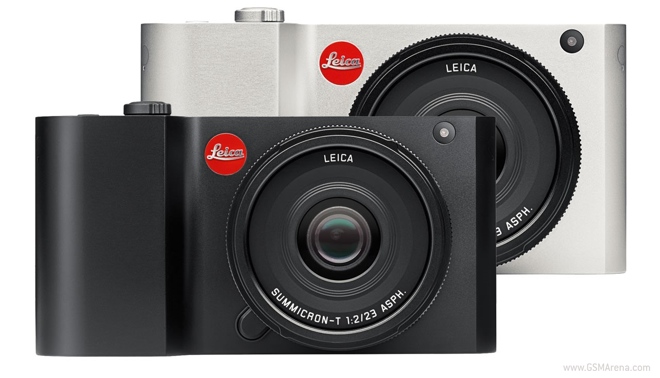 Inside, the gorgeous body is a 16 megapixel APS-C sensor with 1080p30 video recording ability. On the back is a 3.7-inch touchscreen display. You can also get an optional viewfinder, that also comes with GPS built-in.
The camera is being launched with an 18-56mm F3.5-5.6 and a 35mm equivalent 23mm F2 prime lenses and an 11-23mm F3.5-4.5 wide-angle zoom and 55-135mm F3.5-4.5 telezoom will be arriving later.
The Leica T is priced at $1850/£1350 and is available in silver or black.
You can see how the camera is made in the second link below.