Leica has announced a limited edition M Edition 60, a digital camera that wants you to reminisce about the good old days of film photography by throwing away everything great about digital photography.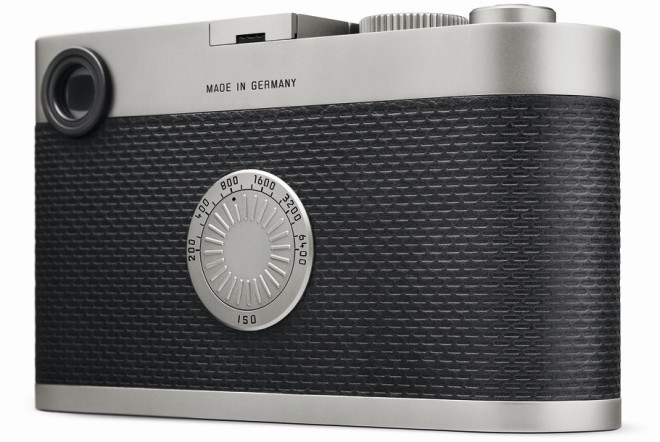 In case you didn't notice, there is no display on the back. This means there is no interface to adjust things, which is fine because there are dials and knobs which can do that. What they can't do is let you review your photo once you've taken on it, to ensure everything from the composition to the focus, white balance, and exposure are accurate.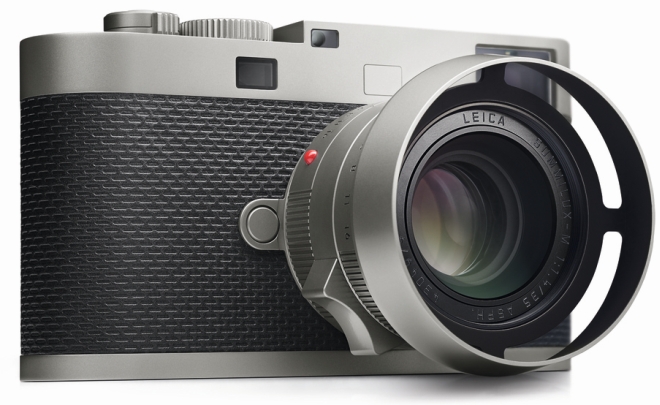 I guess this is a good way to remind yourself of the trial and error method of shooting with film, and how you had to ensure the shot was perfect while you were looking through the viewfinder before you take it because there was no way to be sure until the film was developed later. This is not a film camera, though, and removing the display is like removing the engine from a car and attaching it to a horse to remind yourself how it was back in the day. Good thing Leica will only make 600 of these.
No pricing has been announced so far but it will be available in October with a Summilux 35mm f/1.4 lens.