Valve is giving away one of its games for free on Steam this holiday season. If you hurry, you will be able to pick up the popular Left 4 Dead 2 for $0 from Steam. L4D2 is a first person co-op zombie shooter that is known to be great fun whether you play with friends or random people online. The game is available on Windows, Mac and Linux.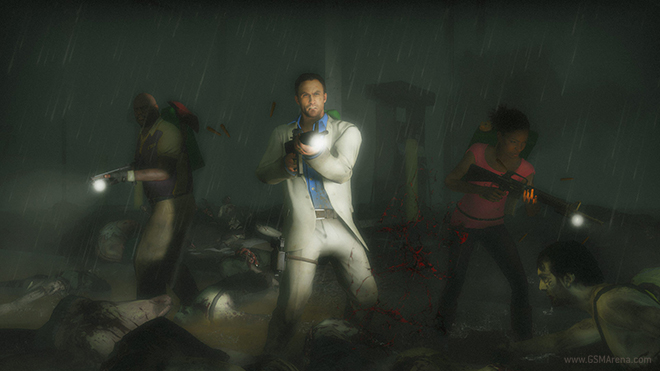 Meanwhile, the Steam winter sale continues, with today's deal including Deas Ex: Human Revolution ($4.99), Football Manager 2014 ($24.99), Terraria ($2.49), Endless Space: Emperor Edition ($7.49), Payday 2 ($13.49), Rollercoaster Tycoon 3: Platinum ($5.99), Europa Universalis IV ($19.99), Tials Evolution: Gold Edition ($4.99) and The Elder Scrolls V: Skyrim ($7.49). The current Community Choice winner is Papers, Please ($4.99).
If you haven't picked these up already, hurry up and get them from Steam now.