As all of you surely know, Windows 10 is already on its way. It will be a huge step forward in building a uniform Windows ecosystem across all sorts of devices, ranging from TVs and PCs, all the way to smartphones and embedded tech. This time around, Microsoft has remodeled the whole development process and by launching the Windows Insider program, has made everything a lot more-transparent and user-driven.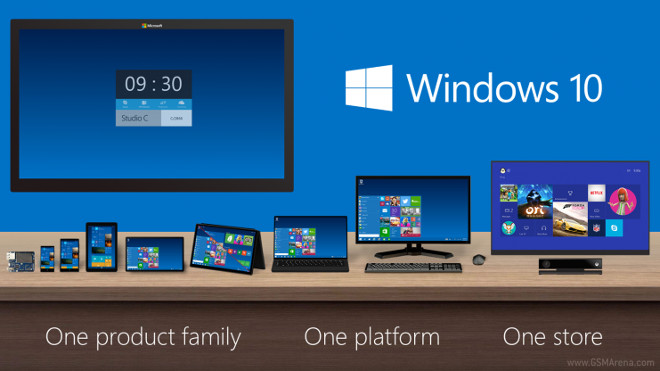 One of the many consequences of Microsoft's open model is that we have been able to test some early technical previews of the platform for quite some time now. This, while great for user feedback and timely improvement, leaves little room for surprise and mystery as to what the next Windows will offer and what it will look like. A few leaked screenshot of a yet unreleased preview build, now shed a light on the icon styling in the Desktop version of Windows 10.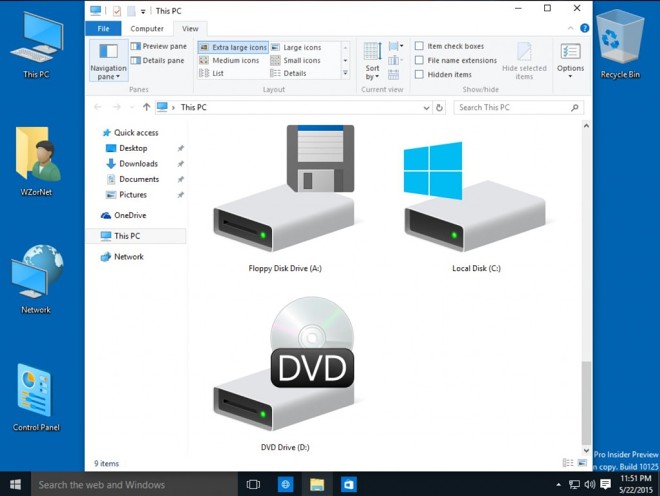 The build, which bear the version 10125, only a few numbers away from the currently available for beta testing 10122, seems to feature the final variant of the icon pack. There has been quite a lot of debate about the new styling, but, as the saying goes – "beauty is in the eye of the beholder". Love it or hate it, this seems to be the final design for the default icons in Windows 10.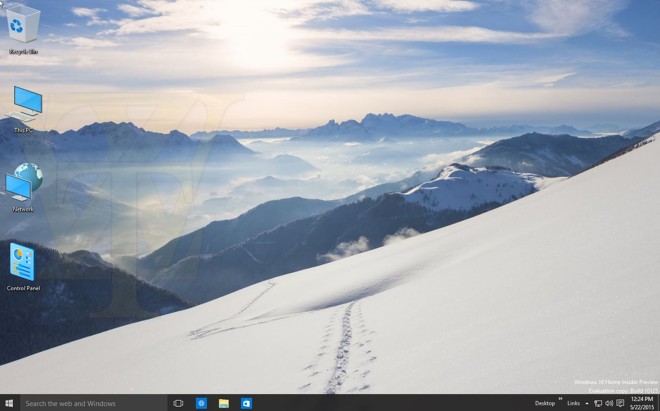 The screenshots reveal a few other neat little UI tweak as well. For example, jumplists on the taskbar (the menu that arrears when you right click an icon) have been redesigned. They are now more touch-friendly with a modern feel. The same goes for the Date and Time interface that pops up when you click the time on the taskbar.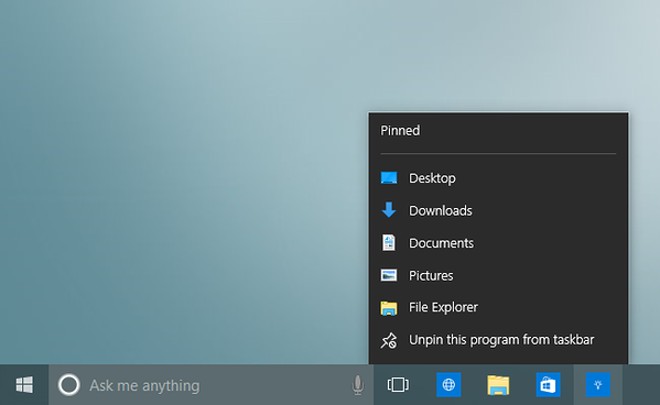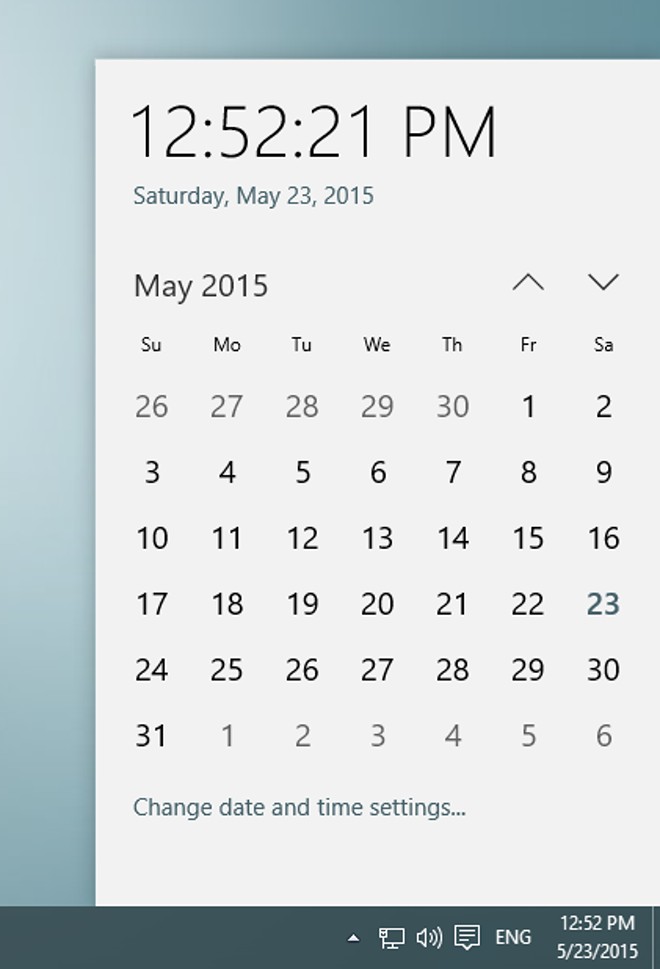 The hamburger menu icon in the metro UI start screen has learned a new trick. It now shows a small dot in one corner when there are new apps installed.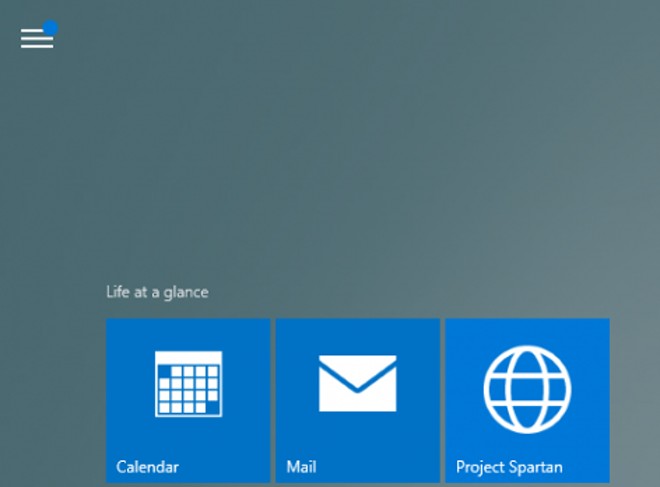 Last, but not least. you know those little progress animations that appear on some minimized applications while they are doing some work or playing something? Well, it appears, in Windows 10, they wont be animated from left to right, but, rather, from bottom to top.

Small tweaks like these really show a lot of attention to detail and it certainly helps when you have a whole community of beta testers ready and eager to voice their opinion and preferences on most everything, big or small. Here's to hoping Microsoft keeps up the good work and delivers an exceptional new OS.