A little after Samsung's new Siri-killer app S Voice leaked, the South Korean company blocked it on non-Galaxy S III devices. Now that restriction seems to have been lifted as the app started working again, even on phones by other manufacturers.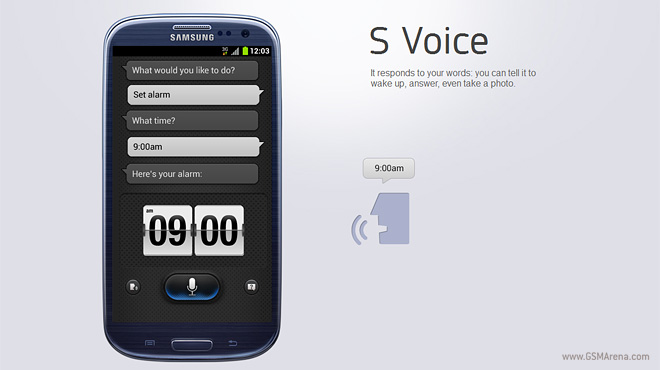 We're not sure what caused this change of heart or how long this will last, so you'd better hurry and ask S Voice all the joke questions you can think of before Samsung flips the off switch again.
I just tried the app – the original unmodified APK – on a Sony Ericsson Xperia ray and it worked. You can try getting the app from here or here and you can report in the comments if it worked on your phone.
Also, check out our Siri vs. S Voice comparison for ideas on what you can ask the virtual assistant and to see how it stacks up against the competition.