Some boasting from Quanta Computer points to Amazon preparing an LCD-based tablet. The display will feature Fringe Field Switching technology, which provides great viewing angles, color rendering and brightness – supposedly better than IPS.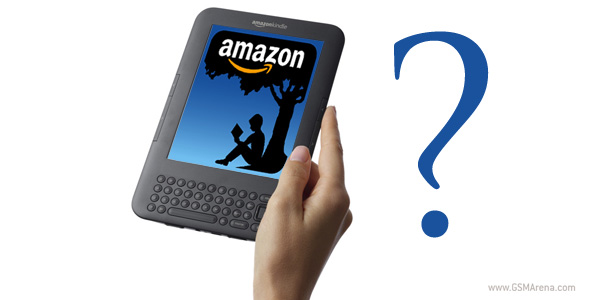 However, E Ink Holdings, the company behind the Amazon Kindle electronic paper display, says there won't be a new e-paper display from them until next year… So, going with LCD is one way for Amazon to create a new, better Kindle for this year – you can't improve an e-reader much without changing the display. The competition has already done it (e.g. Barnes & Noble's Nook Color), not to mention all the tablets on the market.
Then again, there's been talk of an Android-based tablet from Amazon so this new tablet will likely be much more versatile than just an e-reader – especially in web browsing, social networking and whatnot.
We'll know in the second half of this year – which is when Quanta says the new Amazon tablet will start shipping. According their predictions, they'll be shipping 700,000-800,000 tablets a month.