Facebook has often been chided in the past for disregarding its user's privacy but over the years they kept adding more options to further protect your data from those whom you don't want to share it with. But today they have released what is perhaps the biggest update that brings a host of new options, taking privacy to a whole new level.

First of all, you can now change who can see your profile page information from your profile with a simple drop down menu. You can also see how your profile will look to others, whether they are your friends or not.
Tired of being tagged in photos you don't want to without your permission? The new review feature will let you choose which pictures you appear in and you can then approve or reject pictures as you like. You also get to approve which of the tagged pictures appear in your profile. You can also tag anyone on Facebook now, not just your friends, and the new review feature can let them choose whether to be tagged.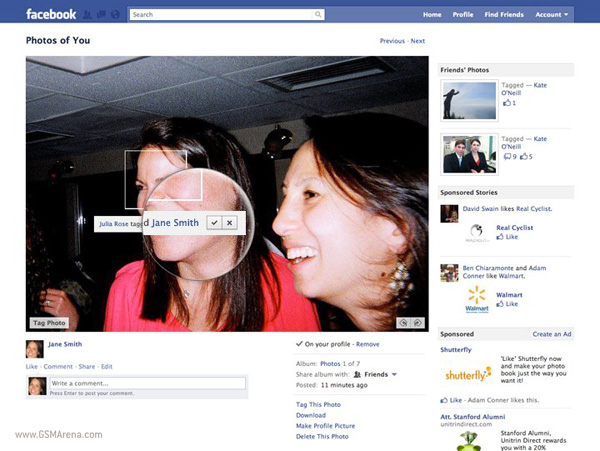 You can also delete all the photo tags from your profile, remove the tags themselves from the images or message the images owner to take the image down.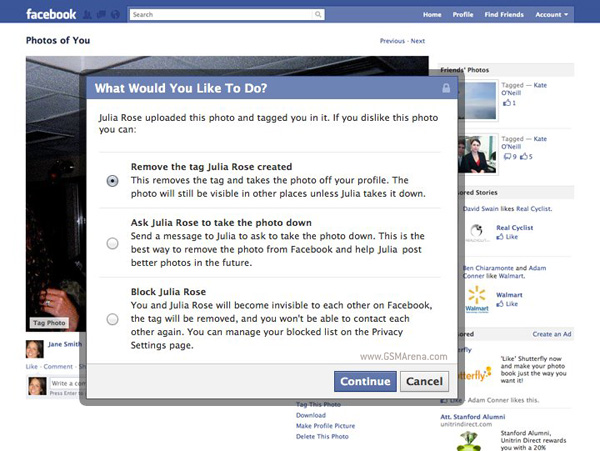 Now when you are posting on Facebook, you can also choose to make the post publicly visible or only to your friends. You can also share it with a select group of your friends or a community that you may be part of. You can also change who can view the post after you post it, in case you change your mind.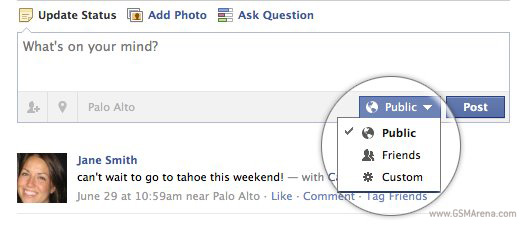 Lastly, now you can also choose to add your location to your posts.

To find out in detail about these new features, click on the source link below.