Microsoft has released a new ad for its Surface Pro 3 tablet today. And it seems to us that the company has cranked up the praise in this one – it's obvious how proud it is of this device.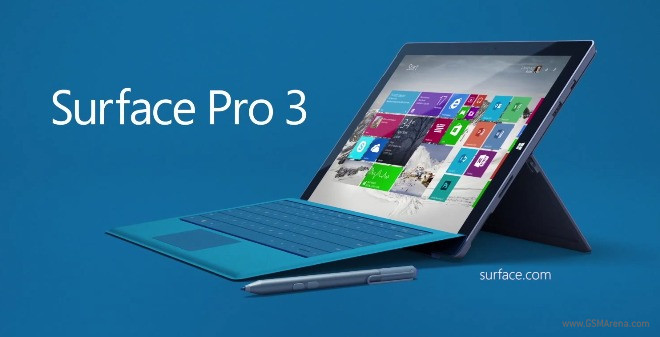 Add in some complimenting quotes from a few well known publications, and you pretty much have the whole recipe for this commercial – which, by the way, is called "Accolades".
The main takeaway, in Microsoft's view, is that the Surface Pro 3 can successfully replace your laptop. Of course, it isn't the first time we've heard this, but it may be the first time so many superlatives describing this tablet have been quoted.
Whether Microsoft's sustained promotional campaign for the Surface Pro 3 will manage to turn it into a best seller remains up for debate, however. But at least it's producing some pretty entertaining ads.