Samsung released a series of Galaxy S6 edge promo videos dedicated for the Snapchat-loving crowd. The Korean giant's marketing team teamed up with the social network's celebrity Shonduras on a quartet of Edge-ucation videos (yes, the pun is intended).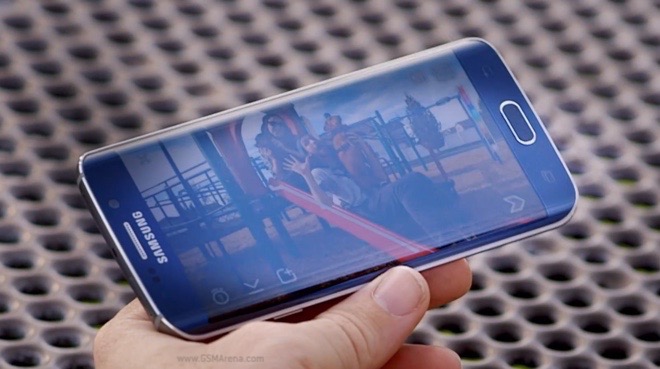 As expected, the videos show viewers how to make catchy Snapchat content using the Samsung Galaxy S6 edge. Shonduras unsurprisingly praises both cameras of Samsung's flagship smartphone, as well as its curved Super AMOLED display.
You can find out all about Samsung Galaxy S6 edge and its camera in our detailed review.