Ever since the Google Glass shipped to developers, Google has been steadily improving it with new updates released every month. In the latest update, Google has introduced several new features which makes the device a lot more usable.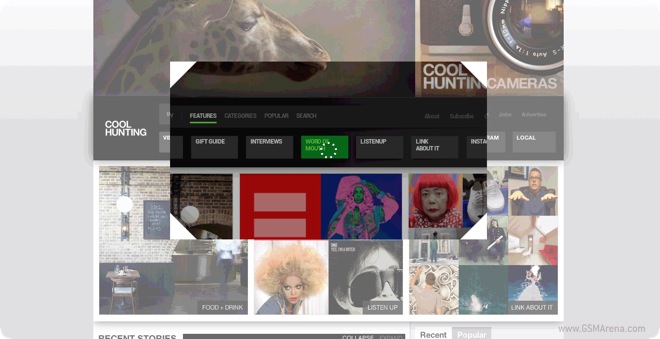 The biggest addition in this update is the presence of a full web browser. Now you can do web search and also open the links in the built-in web browser. To scroll through page, just swipe your finger on the side. You can zoom into the page by sliding using two fingers and if you want to pan around, just hold down using two fingers and turn your head around and the focus would move accordingly on the page.
The other inclusion is handsfree functionality. Now you can read messages on your phone or answer calls using just your voice, by saying "Okay Glass, read aloud." or "Okay Glass, answer call." respectively. You can also share photos to a specific contact by saying the name.
Lastly, Google Glass now gives you access to your entire Google contact list instead of just the ten people you could previously contact.
The update has started rolling out now and should be available on your Google Glass Explorer edition shortly, if you're lucky enough to have one.