Apple has revealed that it sold its one billionth iOS device in Q4, 2014 – on November 22 to be precise. The revelation was made by CEO Tim Cook during an analysts' call yesterday (after the company released its first-quarter earnings report), where he also said that it was a space-gray 64-gigabyte iPhone 6 Plus.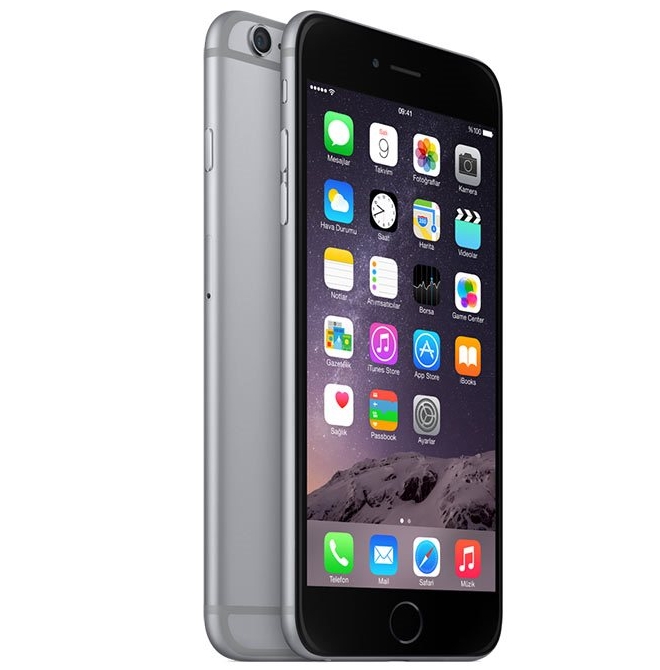 "One billion devices is an almost unfathomable milestone and we are all incredibly proud to be a part of it," Cook said.
He also revealed many other jaw-dropping numbers: the company sold over 34,000 iPhones every hour, 24 hours a day for the entire last quarter; more than half billion customers visited at the company's stores (both physical and online combined) during the quarter; and the iPhone 6 was available in 130 countries by the end of the quarter.
Cook also said that the iPhone 6 was the most popular iPhone last quarter, outselling its larger sibling iPhone 6 Plus.