Owning a BlackBerry Playbook just got a lot cooler, people. Lara Croft and the Guardian of Light – the latest installment of the video game adventure, has made its way to the BlackBerry App World.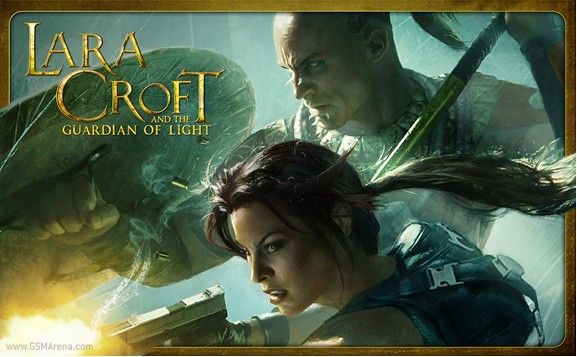 The game is bound to offer hours of typical Tomb Raider gameplay – that is action, adventure and puzzle solving, taking place in exotic environments. The screenshots, which I got a glimpse of, suggest really impressive graphics too.
In case you are a proud PlayBook owner with a knack for Lara Croft, head over here to download the game. It will set you back a fairly reasonable $3.99. As always, feel free to share your experience with the app in the comments section below.