Today Sony Ericsson announced that another block buster game will be landing exclusively on its Xperia PLAY smartphone. Square Enix will be bringing Lara Croft and the Guardian of Light to the gaming-centered droid in November.
[prm p="20244"]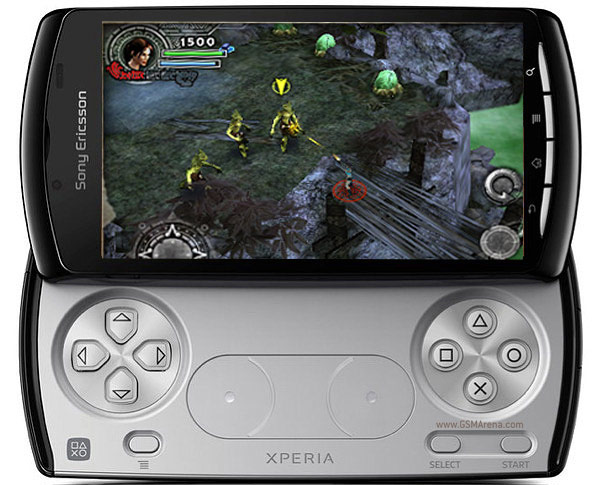 [/prm]
Of course, that exclusivity is only valid if you are talking about the Android platform. The title has been available on iOS-running devices for quite a while now. Yet the developer has assured us that with the rich set of gaming controls available on the XPERIA Play this will be the best place to enjoy the game.
We guess that the Android exclusivity of the Lara Croft and Guardian of Light will be limited to a few months with the game becoming available for the other devices on the platform after that.
There's still nothing mentioned about the pricing of the title, but it shouldn't be higher than the $2.99 that it costs on iOS.