When I first read through the headlines, at first I thought Rockstar has decided to port the LA Noire to Android, but it's not the case. OnLive has updated the LA Noire game with touch-optimized controls and interface so you can play it on almost every Android tablet out there.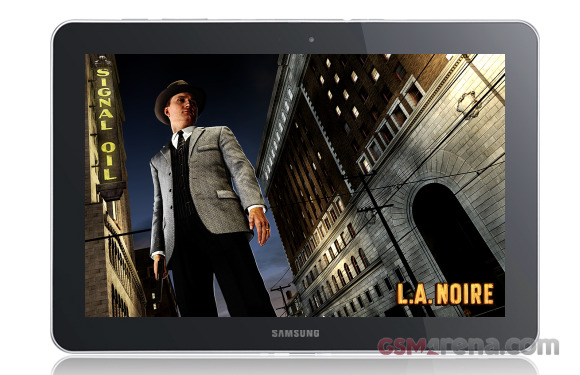 OnLive is a paid service where you can rent or buy games and play them on tablets, PCs, Macs or even TVs. The actual playing is done on the OnLive serves, you just get the picture via HD streaming.
We tried playing games via OnLive and they work just fine, but you need a solid internet connection. So, if you decide to play on a tablet you must have a really fast Wi-Fi connection.
The LA Noire Complete Edition for Android can be yours for $6. You just need to download the OnLive client from Google Play store. In case you already bought this game for computers via OnLive, you can play it for free on tablets as well.