It's been over two months since the Amazon event on September 6, where they announced their new range of Kindle and Kindle Fire devices. The Kindle Fire HD, in particular, was not supposed to ship till November, even though it went on pre-order pretty much instantly.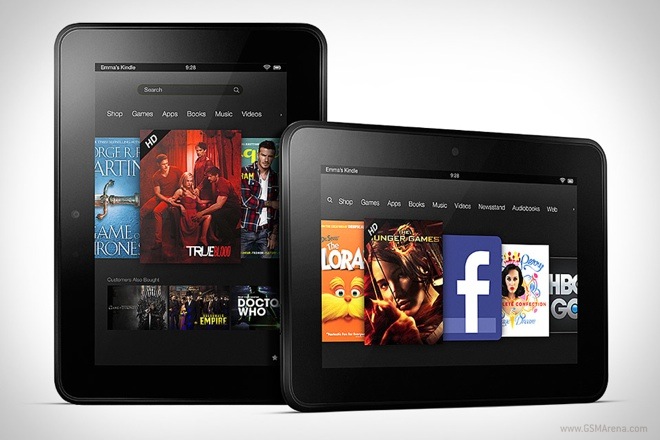 Well, that day has come and if you are one of those who ordered a Kindle Fire HD you should be glad to know that Amazon has started shipping the tablet. Unfortunately, if you order now, you will have to wait another month before you can get it due to backorder.
It seems due to popular demand, Amazon cannot make enough of these for everyone so any orders made today won't ship before December 3. You can, however, visit your nearest Best Buy, Radioshack or Staples and purchase it from there.