When Google unveiled Android 4.1 Jelly Bean, few would have predicted that one of the first devices to get it would be the Kindle Fire and yet today the Amazon got its own beta port thanks to the always helpful XDA-developers coders.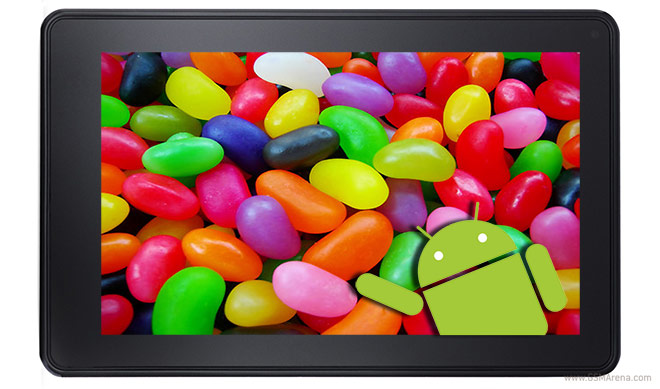 Despite being only the first beta that we've seen, the Kindle Fire Jelly Bean ROM does quite well supporting all of the slate's hardware, except for the HD codecs decoder for YouTube and Netflix videos. You would also need to use ADB to enable the wireless connectivity, but that's still a small price to pay for getting to experience Android 4.1 before all those other tablets.
Flashing is pretty easy if you know your way around these things and you can find the necessary download files over here. If you decide to try it, feel free to share your feedback with the rest of us in the comments section below.