Amazon has pushed the 6.3 update to Kindle Fire. One of the new features that have been added is the ability to share the contents of the book that you're reading. Users can highlight a particular passage from a book and then share it on a social network of their choice, without having to leave the book. These passages will also be available to other Kindle readers reading the same book.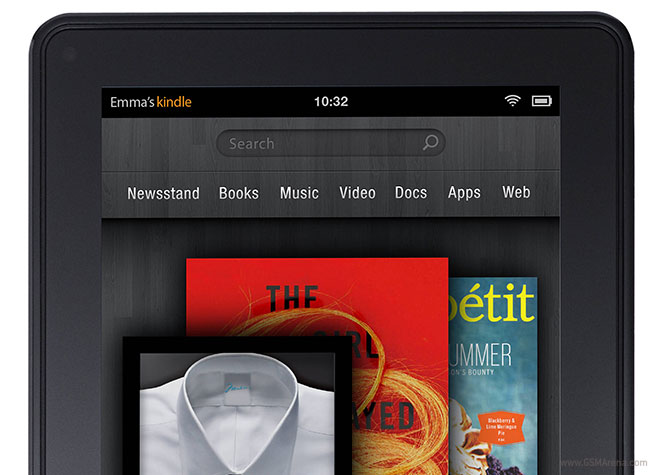 Another new feature is Book Extras. It provides the user with additional content on a particular book, such as description of the characters, information on the author, etc. and is powered by the community driven book encyclopedia called Shelfari. Think of it as the special features in a DVD, but for your ebooks.
Other features include the ability to archive your personal documents on Amazon's cloud service, ability to purchase print replica textbooks for students at 60% off the list price, a Safari-like reading view for the Silk browser, movie rentals and additional enhancements.
For more information and the download link to the update, click on the source link below.