Borrowing a page out of Windows Phone's book, the newest installment of Samsung's Galaxy flagship lineup will reportedly feature a new Kids Mode parental control feature.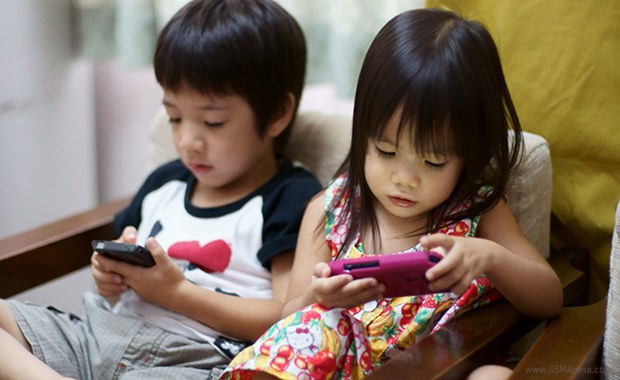 Kids Mode takes after Kids Corner in WP8, and will give you a special limited access user account for when you want to lend your Galaxy S5 to a child or someone else.
Kids Mode will let you set a PIN to control access to apps and settings and limit the numbers your kid can call. There's even going to be an option to control the amount of time that can be spent playing a particular game or using a specific app.
Samsung will hopefully go into more detail at the Galaxy S5 announcement, which is expected to take place next week at the Mobile World Congress in Barcelona. Be sure to check back with us for complete coverage of the event!