Oppo, the Chinese manufacturer, has released the kernel source code of its Oppo Find 5 smartphone. This will surely attract interest from the developers and one can expect a slew of custom ROMs and kernels for the device to appear shortly.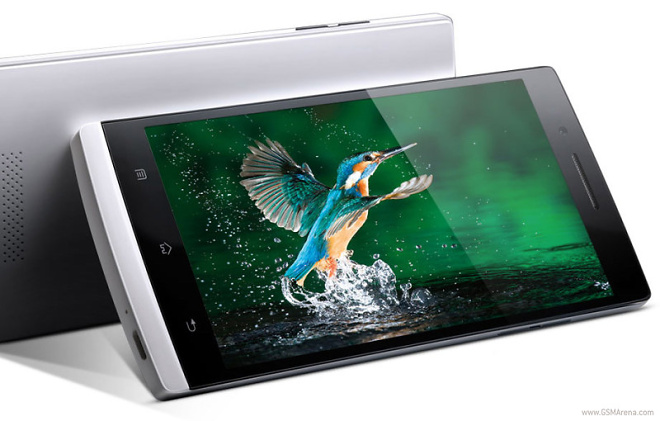 The source code is currently available from the company's official forum and the developers who are interested can get it from the source link below. The forum also has the "Firmware Bug Reports" and "Firmware Suggestions" section, where you can report all the issues from a custom ROM and also suggest the features to be included in the upcoming ROMs.
If you are one of the Oppo Find 5 owners and if you are interested in tweaking around with custom ROMs, then we would suggest you to have close eye on the XDA-Developers forum and Oppo's own forum, where the Android enthusiasts would host the ROMs for you to try.
Thanks Tiago, for sending this in!