Jolla, the Finnish startup composed of former Nokia employees working on the MeeGo mobile platform, will showcase its Sailfish OS in the third week of November.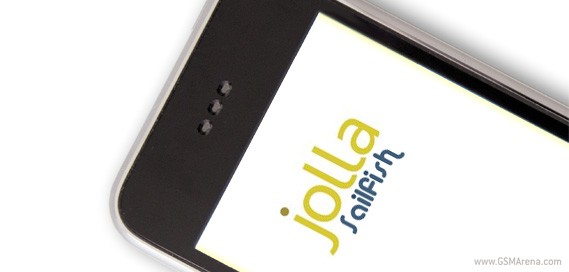 Jolla CEO Jussi Hurmola also announced that we will know what the first Sailfish-running device will be – and when to expect it – by Christmas of this year.
It seems that the until now ill-fated MeeGo open source mobile platform will be getting another jolt of life in the form of Sailfish, as Jolla has confirmed the formation of a Sailfish Alliance in Hong Kong. The Alliance will contribute some €200 million to the growth of the project in several installments.
We can't wait to see what the MeeGo-based UI will look like. Hopefully, Jolla will be able to get a few devices out, as a more competitive mobile market can only lead to good things for everyone!