Jolla Chairman Antti Saarnio revealed today that the company's first device running the new Sailfish OS is going to debut in May.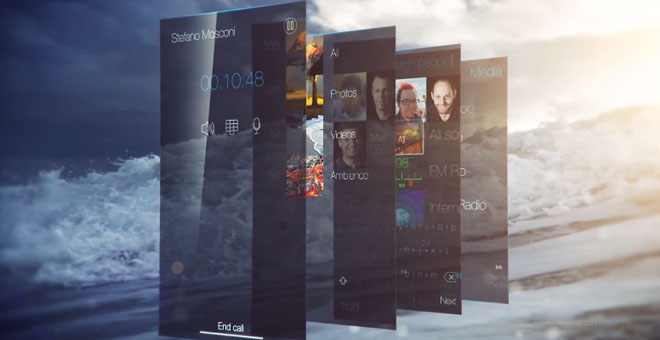 Furthermore, the company will set up a "pre-sales" campaign, allowing fans to register and buy the phone before it being officially available. Jolla promises that those who join in on the Kickstarter-like campaign will get something "unique" on their devices.
Here are Saarnio's exact words.
Jolla will showcase its first device in May. The exact timing of the introduction will be announced later. A pre-sales campaign is expected to start after mid-May. The campaign is currently being planned and further details will be available at the time of the product introduction.
Sadly, there isn't an exact timeframe for the device's market availability just yet, but Jolla has stated that we can expect the phone to become available "during the second half of 2013."
In a tweet exchange earlier today, Jolla told TechCrunch that the "pre-sales" campaign isn't intended to fund the production of the first Jolla phone, but rather a way for consumers to show their interest in the device and book their unit.