Jolla recently started an Indigogo campaign for their upcoming tablet, which met with an incredible response, helping them achieve almost 300% of their initial target within a few days.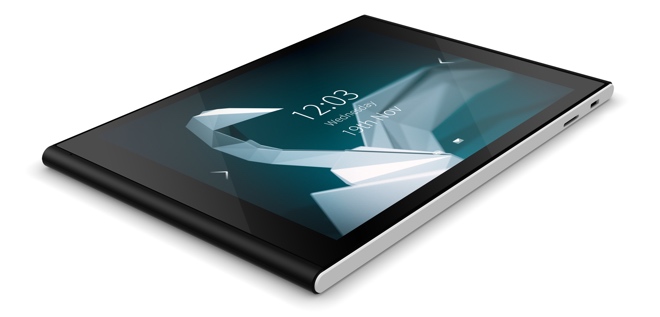 The company had originally decided upon China, Hong Kong, India, Norway, Russia, Switzerland, and United States as the countries that it will be shipping the tablet to. But after the overwhelming response, the company decided to ask people which other countries they would like to see the tablet being shipped to. After several votes, the company has decided to add Australia and Canada to the list.
The Jolla Tablet is expected to have a 7.9-inch, 2048×1536 IPS display, 64-bit Intel Atom processor, 2GB RAM, 32GB memory with microSD slot, 5 megapixel rear camera, 2 megapixel front camera, Wi-Fi (no 3G), 4300mAh battery and Sailfish OS. The tablets are expected to ship in May 2015 and sell for about $250, although the campaign backers will get it at a reduced price.