Jide, a company founded by three ex-Google employees, have come up with a new Android-based tablet that is a straight-up clone of the Microsoft Surface.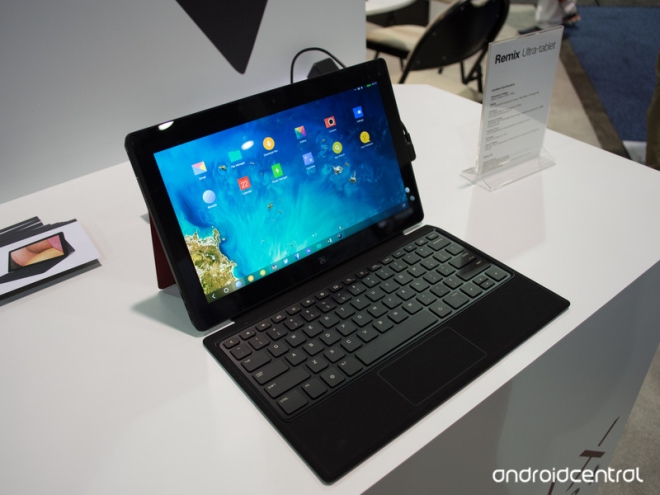 The Remix Ultra tablet has a 11.6-inch 1080p display, unnamed NVIDIA 4+1 processor, and 2GB of RAM. It has a similar design to the Surface, with a kickstand at the back and a detachable keyboard that connects magnetically.
The OS is a modified version of Android 4.4.2 called Remix OS, and it mimics the design of Windows 8. But it doesn't just stop at the looks; Remix OS also has the multi-window functionality of Windows 8.
The Remix Ultra will go on sale in China soon and in US and UK in Q2 and Q3 of this year for $349 for the 16GB and $449 for the 64GB model.