Samsung has signed a deal with rapper Jay-Z to give away the artist's upcoming album – Magna Carta Holy Grail – for free for the owners of Samsung Galaxy devices.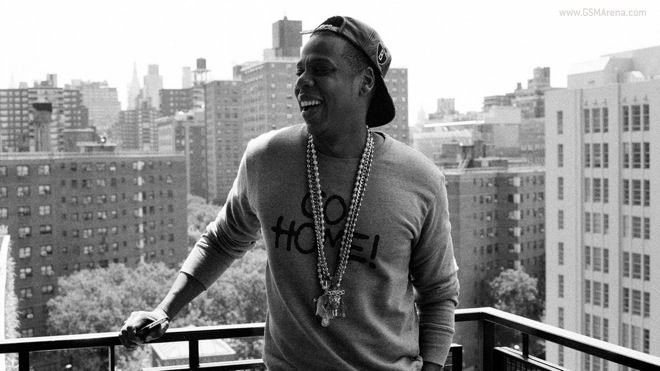 The offer is available only for owners of the Galaxy S III, Galaxy S4 and the Galaxy Note II. You will have to download the free app that will be available on the Play Store on June 24, which other than giving you access to the free songs also provides an inside look into the album. The offer is only available for the first one million downloaders.
Samsung is said to have paid the big bucks to secure this deal, with an amount of $20 million dollars to have been paid to gain early access to the tracks, which will be available to Samsung customers on July 4, 72 hours before the album goes on sale worldwide.
You can find out more details about the album in the link below.