James Franco does more than act – apparently his resume includes being a writer, producer, director and…Galaxy Note 10.1 multitasker?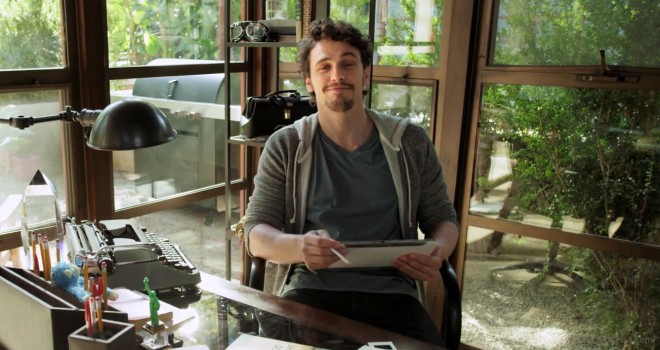 A cool new promo video shows off James Franco's skills at multitasking with the latest and greatest slate from Samsung.
We don't know who to be more impressed with: James Franco or the tablet. Either way, we had one of them make a visit to our office (unfortunately, it wasn't James Franco), but you can check out our impressions of the Note 10.1 in our full review.