Back in July of 2010 the US government ruled that jailbreaking and rooting weren't a crime as long as the intention behind them isn't circumventing copyright.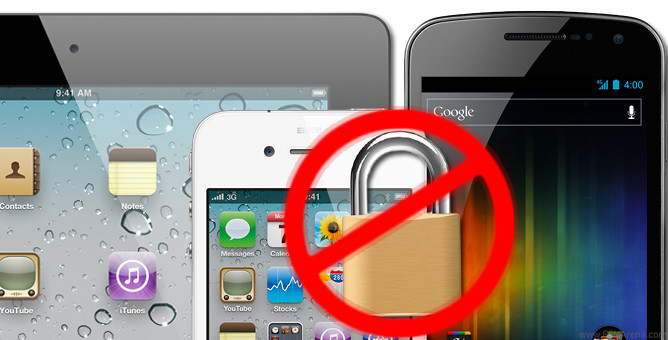 The ruling is set to expire soon and unless renewed, jailbreaking and rooting of smartphones will become illegal once again.
An organization called the EFF (Electronic Frontier Foundation) has issued a petition that anyone can sign – the idea is to get enough objective opinions in favor of renewing the ruling. The EFF also wants to add tablets to the agreement.
You can find all the details on the source link below. Keep in mind that signing up to renew the agreement closes on February 10.
Whether jailbreaking is legal or illegal may not matter much to the end user, but not voting for legalization would surely put all the hard-working devs outside the law.