With the amount of money going down on the table, it's no surprise that proud new owners of the latest iPad will want to squeeze every ounce of goodness out the new features it brings to the party, namely that all important Retina display.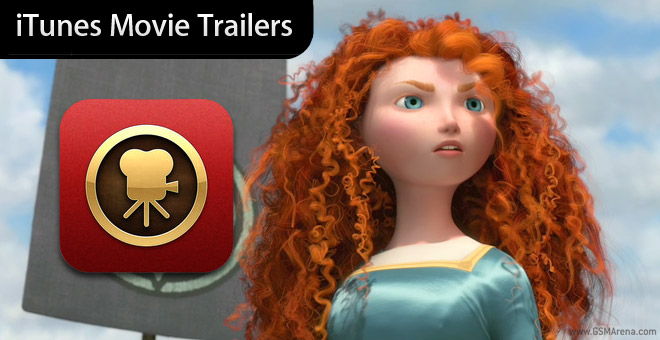 Well for the movie buffs and trailer junkies out there, the iTunes Movie Trailers app has just been upgraded to version 1.1, which adds Retina display support for the new iPad.
Of course in its current form, the iTunes Movie Trailer app is only available to US-based iTunes accounts, so iPad 3 users elsewhere in the world will still have to find other means to get the best out of the display.
With the bandwidth requirements HD (and in this case), higher than HD video garner, it's probably wise to recommend that you stream trailers whilst on WiFi only, or you might find that you hit your LTE data quota mighty quickly. Follow the source link to find the app on iTunes and happy viewing.
Why not check out what we think of the new iPad in our full review, which you can find here.