It's not iFixit, but it168 took apart the new Meizu m2 note and gives a guided tour of its internals. The phone seems easy enough to repair, most things coming apart easily with some encouragement from a screwdriver.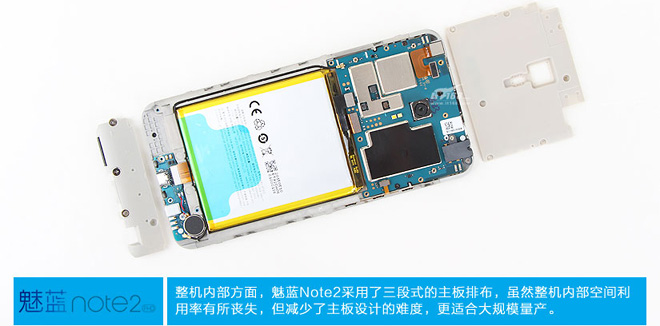 The m2 note is an low-cost, highly capable phablet. CNY 999 ($160) gets you a 5.5″ 1080p IGZO screen, octa-core processor (A53) running customized Android 5.0 Lollipop, global LTE and a 2160p-capable 13MP camera.
With the back cover off, there are two screws between you and the motherboard. MediaTek provides the chipset, RF chip and power management chip, while Hynix supplies the 2GB RAM and 16GB of storage.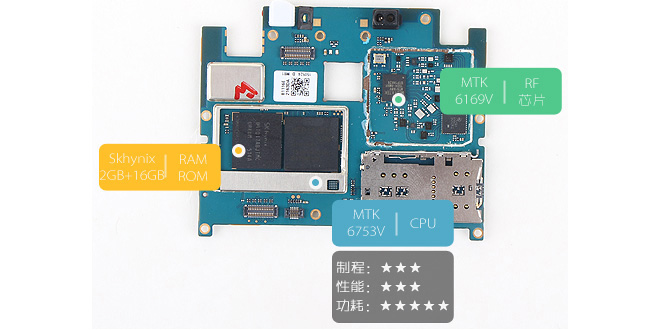 The Meizu m2 note has an interesting capacitive Home key (not a fingerprint reader), which also doesn't present much of a challenge to disassemble.
Unfortunately, there's no final repairability score, but no major obstacles were encountered during the disassembly.
Thanks to David for sending this in!