Mirrorless interchangeable-lens cameras are on the rise as of late but one key player was yet to make an appearance in that market. But that might be about to change as an image leak shows an unannounced Canon mirrorless digital camera, that goes by the name EOS M.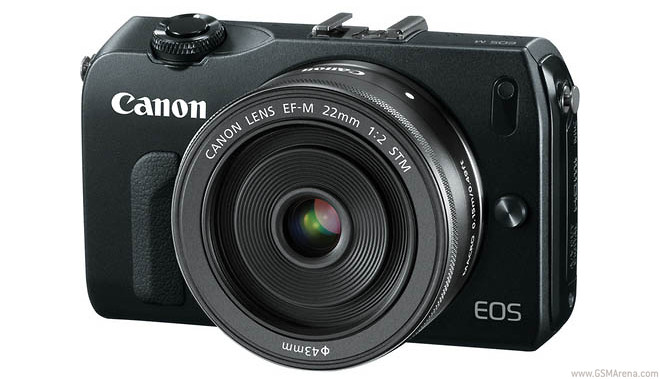 By the looks of it the EOS M features a new EF-M lens mount and comes with a wide and bright 22mm f/2 STM (Stepper Motor) pancake lens.
The image reportedly comes from an online store, while tips suggest a full-blown APS-C size sensor will be inside the EOS M. The EOS M is believed to be unveiled officially on July 23 but you should take this information with a pinch of salt.
Currently, Nikon, Panasonic, Sony and Olympus all offer mirrorless interchangeable-lens cameras but only Sony, Pentax and Samsung provide units with the large DSLR-tier APS-C sensor.