iSlate may be the proper name for the long rumored Apple tablet. MacRumors posted an evidence for the Apple's ownership of many international iSlate domains including iSlate.com and iSlate.co.uk.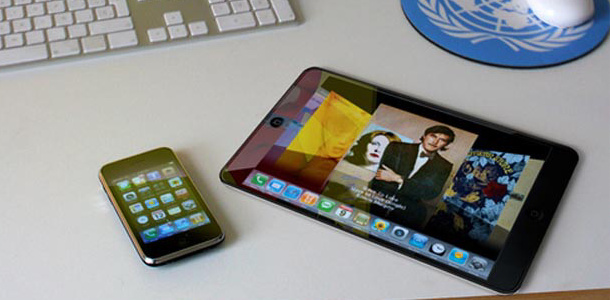 It's been a long time since the first rumors about an Apple tablet start circling into the internet. This time the iSlate evidence looks so real that it may as well be announced in a few weeks.
MacRumors found some historical evidences for the domain iSlate.com, which at the end became property of Apple. Sometime in 2007 Apple bought this domain, but remained hidden owner until a few weeks earlier this year, when the real name was exposed.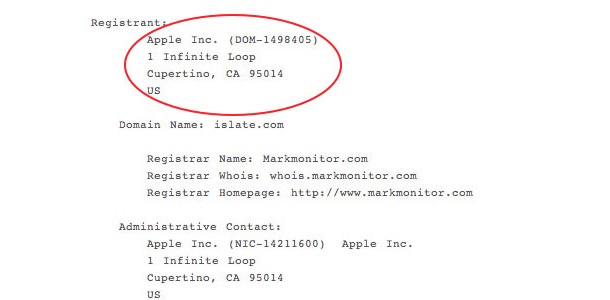 TechCrunch have gone even further and their research came up with very intriguing results. The iSlate.com is not the only registered domain. There are plenty more for many countries around the globe including iSlate.co.uk, iSlate.jp, iSlate.fr and iSlate.cn.
It seems Apple have started the preparations for their next huge product line – the iSlate tablet(s).
Some recent information points that Apple asked the iPhone developers not to limit their software for the iPhone's 320×480 resolution. Apple is also asking select developers to get some new apps ready for a January demonstration (of a 7-inch tablet?). The Silicon Alley Insider claim the new Apple product will be released later in 2010, (probably March).
If you want to read more speculations about Apple's tablet, Gizmodo have done a nice job of piecing all the bits in a full dedicated article.