I'm sure the huge success of the first Iron Man movie surprised even its creators, so they immediately started making its sequel. And I'm sure Robert Downey Jr will rock the white screen once again.
A few months after the announcement of the sequel, it was confirmed that Tony Stark (the Iron Man character) will also have a part in the upcoming The Avengers, scheduled for 2012. Well, there is a lot of time until we see any of these movies, but here's the first official Iron Man 2 poster. The release date of 7 May 2010 seems so distant.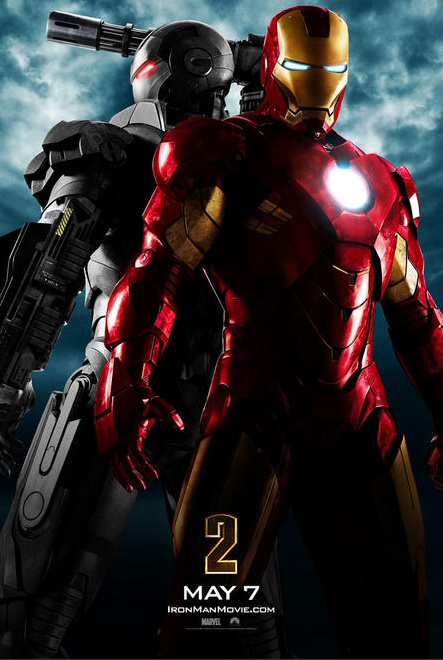 While you are waiting for the official high quality trailer (which should be released this month), you can enjoy the leaked 5 minutes teaser from the Comic Con last summer.

PREVIEW TRAILER I.M 2 2009 from omar chavarri ramos on Vimeo.