Those Vietnamese from Tinh Te are on fire with the Apple leaks recently. After posting photos of a next-gen iPhone last week, they now have a camera-equipped iPod Touch to show us.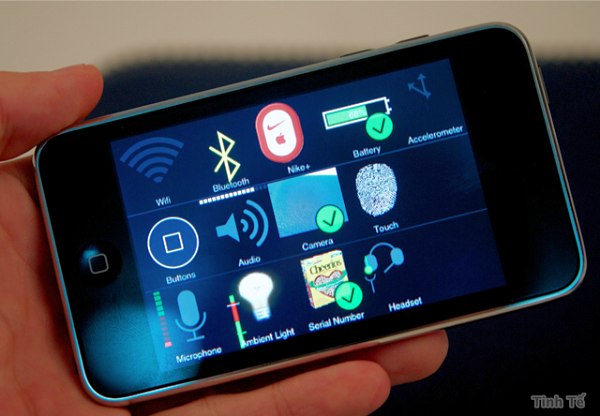 The thing is the iPod touch snapper is a 2 megapixel one, which makes me suspect that this is just a dead prototype that never reached mass production. Surely they won't bother introducing a device with a two megapixel camera now. Or will they?
You can check out the video, showing the device in action.