Prayers have been heard – the iPhone will finally feature some social network integration, starting from version 4.0 of its proprietary OS. It's only going to include Facebook at the beginning, but that's a start, right?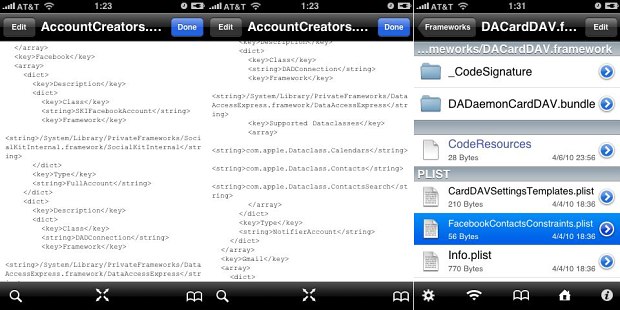 The source of this information is a system file on the iPhone – it's part of the iPhone settings menu. A place where you would previously find only setup pages for emails, contacts and calendars now there's a dedicated Facebook page.
Even better, the source suggests that Apple might integrate Facebook events into the iPhone Calendar app and add your Facebook buddies to your iPhone contacts database. Here's hoping.