The upcoming iPhone 6 has been leaking like crazy recently, thanks in large part to some people getting access to dummy units of the smartphone.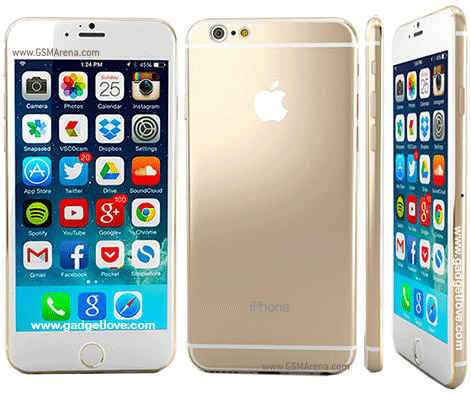 And now someone has used all of the images which got leaked so far, along with some Photoshop prowess, to create a 360-degree view of Apple's next handset, in perpetually-rotating GIF form no less.
So if you look below this paragraph you can feast your eyes upon what will probably end up being the design of the iPhone 6.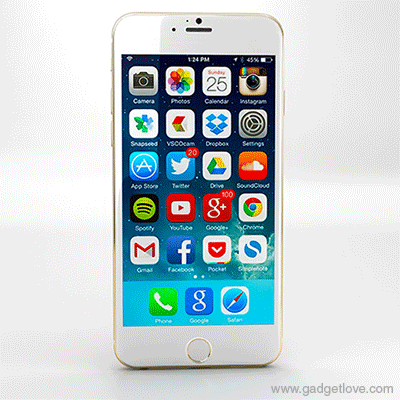 Basically all of the recent iPhone 6 image leaks have shown pretty much the same thing, or very close renditions of it. The next generation iPhone has long been rumored to come in two sizes – one with a 4.7″ screen, the other with a phablet-like 5.5″ panel instead. The GIF above purportedly depicts the smaller of those two.
The new iPhone should get unveiled sometime in the fall, probably alongside the iPad Air 2 and a new iPad Mini.