Those iPhone 5 (or 4S) rumors just aren't going to stop until Steve Jobs finally steps on stage and reveals the next best iOS smartphone. Today 's issue of Rumorland daily talks about the size and weight of the upcoming iPhone and speculates on the reason why it missed on its usual July refresh cycle.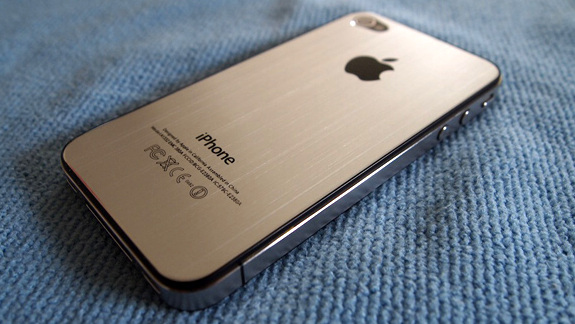 Apparently, Apple is going to try and squeeze its next smartphone into an even slimmer shell that weighs less than the iPhone 4. However, this has resulted in a number of complications in the manufacturing process, which might be the reason why the iPhone 5 is late.
The source of those rumors are Apple component suppliers, close to the Wall Street Journal, who also confirm the 8 megapixel resolution of the next iPhone camera.
Judging by the amount of parts purchased, the Cupertino-based company plans to sell over 25 million units of its new smartphone before 2011 has ended. Quite an ambitious plan, but certainly not impossible, considering that this is Apple we are talking about.
A bunch of other China-sourced rumors speak of a September announcement, so you might as well circle that in your calendar as the best guess for now.