There is no doubt all the fuss around iPhone 4 upstaged the iPad. Despite all the problems it is having with the new iPhone, Apple is still focused on the iPad invasion. This Friday Apple is launching the tablet in nine more countries around the world.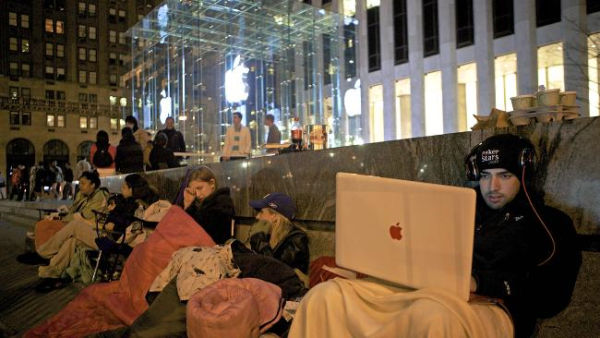 Sigh, people will do this again

On 23 July iPad lands in Austria, Belgium, Hong Kong, Ireland, Luxembourg, Mexico, Netherlands, New Zealand and Singapore.
iPad is currently selling officially in Australia, Canada, France, Germany, Italy, Japan, Spain, Switzerland, United Kingdom and United States. Apple is planning another iPad wave in the upcoming months.